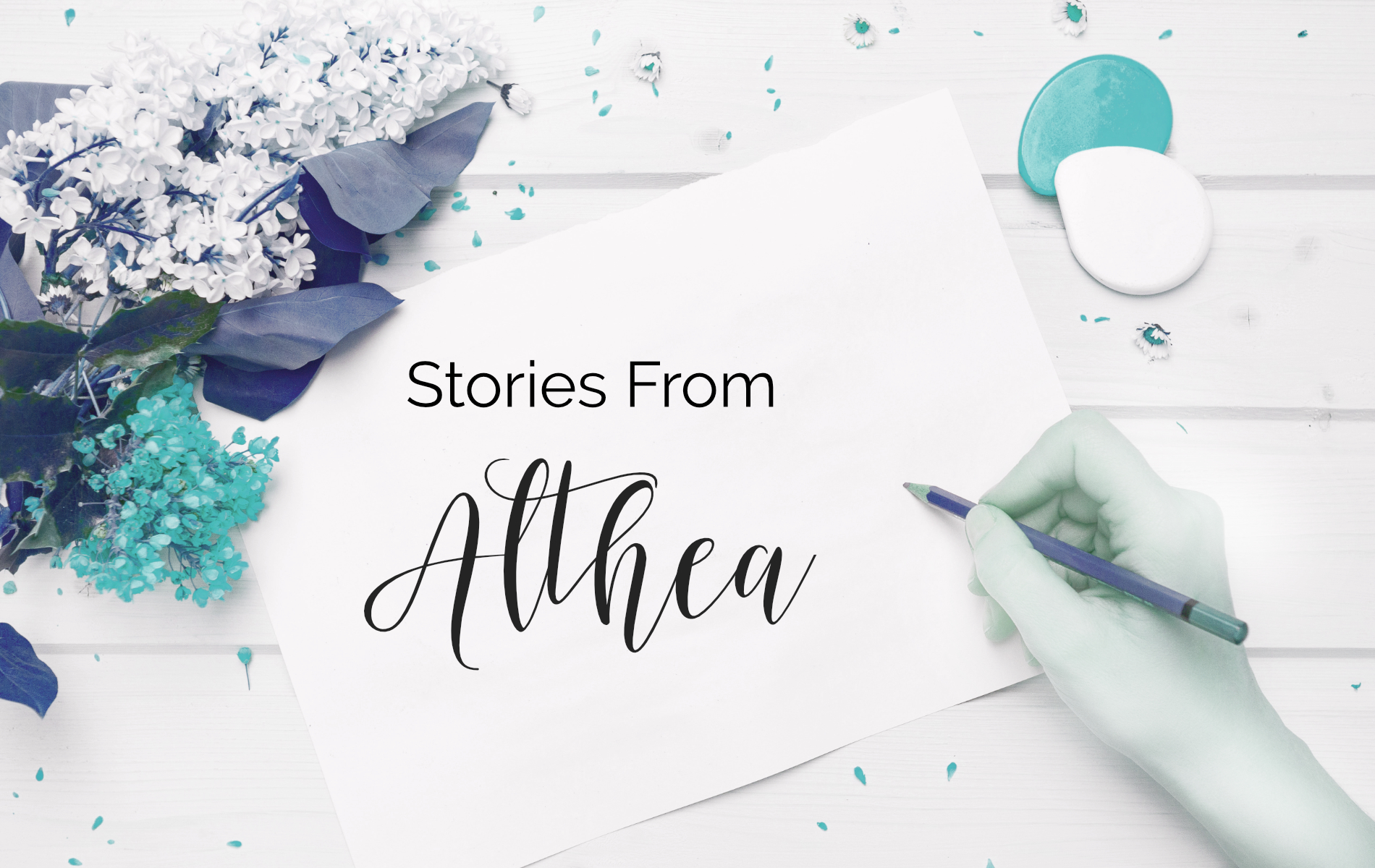 At the time she visited my office Miki "her nickname" was in her mid-forties. One morning she woke up and had a sudden loss, of vision in one of her eyes. A friend drove her to the eye doctor, he examined the eye and was unable to find a problem. The eye specialist referred her to a neurologist because he was concerned that something serious might be going on and Miki needed further examination. After a series of tests, the doctor reported that she had lesions on her brain. A scary situation especially because his recommendation was a spinal tap. He suspected early-stage Multiple Sclerosis. In the meantime, while she waited for her appointment for the procedure, Miki came in to see me. She was worried and I don't blame her the waiting was nerve-wracking. During the session, I told her that I felt like she had Lyme disease and that after the treatment she'd be alright. She had the spinal tap and it was conclusive, no Multiple Sclerosis. I was right it was Lyme disease. The Lyme doctor gave her a couple of months of oral antibiotics for her treatment, but the Lyme disease persisted. The next step was intravenous for six weeks and Miki would have to make some changes to make it work, because of the needle port, as well as the limited arm movement. There were a few other daily adjustments, but ultimately, she surrendered to the treatment that took care of the disease.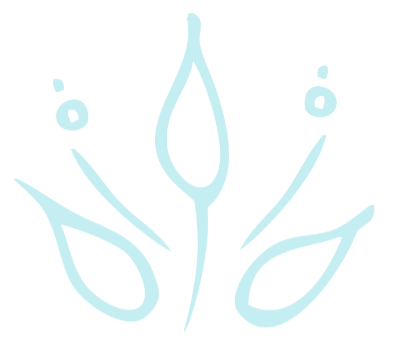 PSYCHIC MEDIUM READING SERVICES
Which One Do YOU Want To Experience?
"Althea has astounded me with her remarkably accurate clairvoyant ability, in a world of many clairvoyants and psychics; she stands alone as a true Master who sees all and shows the way to positive change, greater possibility, and potential joy".
– Robin MacNaughton…author
READ MORE TESTIMONIALS HERE
DIVE DEEP WITH ALTHEA's HELP 
GET A DEEPER UNDERSTANDING OF THE FACETS OF YOUR LIFE'S JOURNEY.
MORE PSYCHIC MEDIUM STORIES FOR YOU TO ENJOY
Every now and then, an event takes place that makes me pause to reflect on the ever-expanding gifts I have been given. That person this day was Jill. She's been a client for many years. Jill comes to the office for a reading to get some clarity into things happening in her life. She likes to visit...
read more
Have you ever experienced a feeling or a sense that something is wrong, and those feelings just will not go away? It feels eerie, like a sixth sense, nothing you can put your finger on, but it's haunting you. Well, I have had those feelings from the time I was a child and have learned to pay close...
read more
OVER 40 YEARS
HELPING CLIENTS AROUND THE WORLD
Here are just a few locations around the world of the thousands of clients I have helped during my 40 + years of giving Psychic and Psychic Medium Clairvoyant readings. See more locations HERE
UNITED  STATES 
Connecticut Burlington Westport Wilton Weston Hartford West Hartford East Hartford Glastonbury South Windsor Windsor Bloomfield Tolland Vernon Wallingford Waterbury Woodbury Wethersfield Suffield Canton Farmington Enfield
Suffield Avon Cheshire Cromwell Danbury Ellington Flanders Guilford Hebron Lyme Mansfield Middletown Milford Manchester Madison New Haven New London Norwich Old Saybrook Rocky Hill Shelton Southington Stamford Fairfield CT.
UNITED KINGDOM UK 
Sheffield London
Disclaimer: The services and events represented in this website are NOT to be substituted for professional help.
Examples of professional help are services such as financial, emotional, psychological and physical professional contributors to your well being. Farmington Hypnosis and Awareness llc are not responsible for actions for events occurring before, during or after sponsored services and events.

Copyright© 2020 – Present
Farmington Hypnosis and Awareness llc