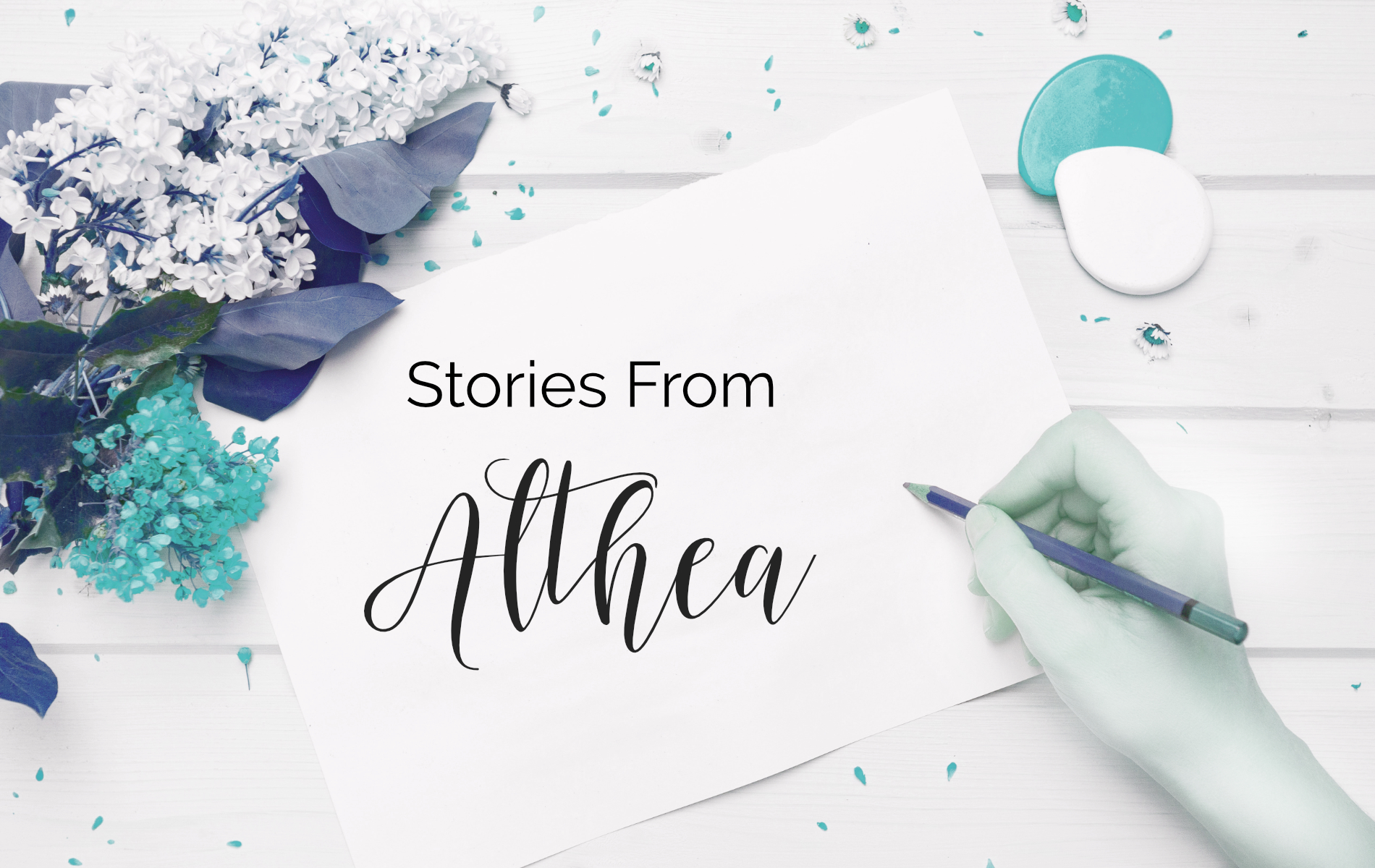 Have you ever experienced a feeling or a sense that something is wrong, and those feelings just will not go away? It feels eerie, like a sixth sense, nothing you can put your finger on, but it's haunting you. Well, I have had those feelings from the time I was a child and have learned to pay close attention to them because they are usually right.
Scooter was a stray kitten that wandered into our back yard and would not leave. He was an adorable tabby with "four white socks" on his feet. He made friends with the dog and our other two cats, so we were finding it hard not to take him in. He was shy but very affectionate, and playful. After feeding him for about a week we inquired throughout the neighborhood trying to find his owner, we even made flyers to post on the light poles, but no one seemed to know where he belonged, so we decided to keep him. Scooter fit right in.
When he was about seven years old, a strange feeling came over me. Scooter seemed healthy, however, a gut feeling was telling me that something was wrong. Now he really did not show us any signs that I would consider unusual, his eating, and drinking was normal, but I made the appointment with the Veterinarian anyway.
The veterinarian checked him over and reported that scooter was healthy. Dr. Ross hadn't found anything out of the ordinary, but in spite of his report, I insisted that he take a blood test, and with some reluctance he did. The results of the test were expected to be in some time the next day, and they were. The veterinarian called me with the report, he said that he was surprised that Scooter had blood sugars of 621, a number that is very elevated and dangerous for the cat. Scooter was a diabetic and would need to be treated with insulin. For six years Scooter received two shots of insulin a day, he was doing quite well until a malignant tumor growing on his kidneys took his life. We had a wonderful extra six years, because I listened, and took the correct actions on my feelings. My advice to you is that when you get those gut feelings listen and trust them because they are usually right.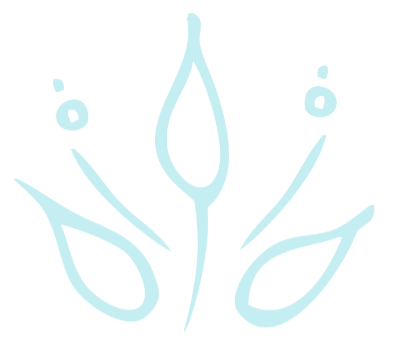 PSYCHIC MEDIUM READING SERVICES
Which One Do YOU Want To Experience?
"Althea has astounded me with her remarkably accurate clairvoyant ability, in a world of many clairvoyants and psychics; she stands alone as a true Master who sees all and shows the way to positive change, greater possibility, and potential joy".
– Robin MacNaughton…author
READ MORE TESTIMONIALS HERE
DIVE DEEP WITH ALTHEA's HELP 
GET A DEEPER UNDERSTANDING OF THE FACETS OF YOUR LIFE'S JOURNEY.
MORE PSYCHIC MEDIUM STORIES FOR YOU TO ENJOY
At the time she visited my office Miki "her nickname" was in her mid-forties. One morning she woke up and had a sudden loss, of vision in one of her eyes. A friend drove her to the eye doctor, he examined the eye and was unable to find a problem. The eye specialist referred her to a neurologist...
read more
Every now and then, an event takes place that makes me pause to reflect on the ever-expanding gifts I have been given. That person this day was Jill. She's been a client for many years. Jill comes to the office for a reading to get some clarity into things happening in her life. She likes to visit...
read more
HELPING CLIENTS AROUND THE WORLD
A SMALL SAMPLING OF OVER 40 YEARS OF GIVING PSYCHIC READINGS
Connecticut Burlington Westport Wilton Weston Hartford West Hartford East Hartford Glastonbury South Windsor Windsor Bloomfield Tolland Vernon Wallingford Waterbury Woodbury Wethersfield Suffield Canton Farmington Enfield
Suffield Avon Cheshire Cromwell Danbury Ellington Flanders Guilford Hebron Lyme Mansfield Middletown Milford Manchester Madison New Haven New London Norwich Old Saybrook Rocky Hill Shelton Southington Stamford Fairfield CT.
Maine Portland Westbrook Augusta Bangor Belfast Camden Rockland Lewiston York Brunswick ME
New Hampshire Concord Dover Keene Manchester Trenton NH
Vermont Burlington Rutland VT
Massachusetts Boston Holyoke Greenfield Lowell Salam Great Barrington Pittsfield Worcester MA
Hawaii Hilo Maui Hana Honolulu HI
California Gilroy Santa Cruz Santa Barbara San Jose Sacramento Mount Shasta Los Angeles Carmel Sausalito Lauguna- Beach Timrod Carlsbad Newport Palm Springs Orange San Diego Sacramento Ventura CA
Rhode Island Westerly Newport Providence Jamestown RI
Pennsylvania Wilkes-Barre Valley Forge Reading Hershey Carlisle Hazelton Lancaster Scranton Philadelphia Allentown Norristown PA
New York Albany Troy Newburgh Buffalo Syracuse White Plains New York City Lake George Rye NY
New Jersey Newark Atlantic City Jersey City Patterson Elizabeth Trenton NJ
New Mexico Flagstaff Phoenix Sedona NM
Indiana Columbus Indianapolis Madison IN
Texas Dallas Corpus-Christi Galveston Forth-Worth Columbus Paris Tyler TX
Minnesota Marshall Rochester MN
Georgia Atlanta GA
Michigan Dearborn Detroit Flint MI
Nevada Laughlin Reno Boulder City NV
Washington Deer Park Seattle Spokane WA
Tennessee Chattanooga Nashville TN
Virginia Norfolk Roanoke Richmond Virginia Beach VA
North Carolina Charlotte Elizabeth-City Waxhaw Fayetteville Matthews NC
South Carolina Charleston Columbia SC
Wisconsin Ashland Madison Milwaukee WI
CHINA
 Hong Kong - Beijing - Shenzhen - Shanghai
UNITED  KINGDOM UK 
Sheffield London
Disclaimer: The services and events represented in this website are NOT to be substituted for professional help.
Examples of professional help are services such as financial, emotional, psychological and physical professional contributors to your well being. Farmington Hypnosis and Awareness llc are not responsible for actions for events occurring before, during or after sponsored services and events.

Copyright© 2020 – Present
Farmington Hypnosis and Awareness llc