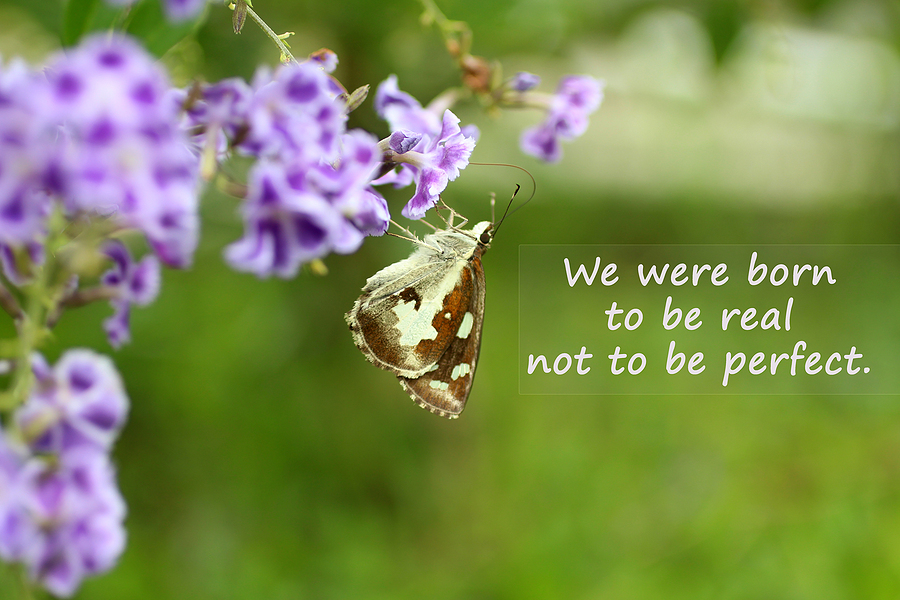 What's perfection? When I think about perfection I am reminded that it is the standard, value, or measure, we set for ourselves. We try to strive to do the best we can but sometimes the bar is set so high that it is nearly impossible to achieve. Maybe it's time to allow yourself to lower that bar...
read more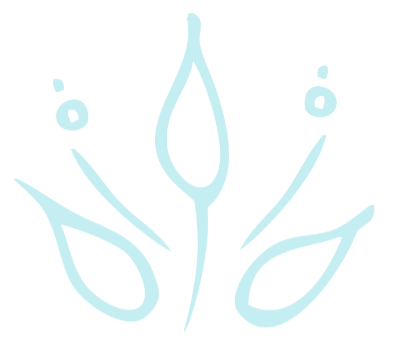 ALTHEA'S PSYCHIC READINGS SERVICES
 "My first experience with Althea was an amazing past-life regression session. I learned I've had many past lives and that made me want to know more. I began monthly classes, then monthly workshops with Althea. Each was a day-long session where I learned about spiritual communication, intuition, energy work and medium-ship. Althea has helped me grow spiritually by teaching me how to channel energy and breathing techniques for meditation. I have learned how to infuse energy into items, and how to read the energy of others. These workshops teach so much about developing your own psychic ability. Althea has changed my life in many ways and I'm grateful to her for helping me become more spiritual."
– Dianna
READ MORE TESTIMONIALS HERE
DIVE DEEP WITH ALTHEA's HELP 
GET A DEEPER UNDERSTANDING OF THE FACETS OF YOUR LIFE'S JOURNEY.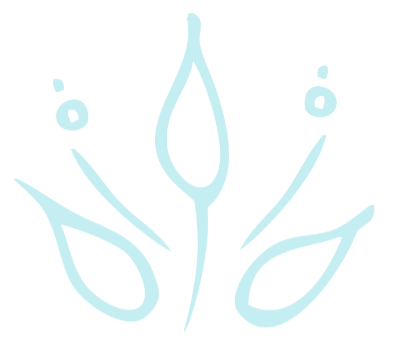 HELPING CLIENTS AROUND THE WORLD
A SMALL SAMPLING OF OVER 40 YEARS OF GIVING PSYCHIC READINGS
Connecticut Burlington Westport Wilton Weston Hartford West Hartford East Hartford Glastonbury South Windsor Windsor Bloomfield Tolland Vernon Wallingford Waterbury Woodbury Wethersfield Suffield Canton Farmington Enfield
Suffield Avon Cheshire Cromwell Danbury Ellington Flanders Guilford Hebron Lyme Mansfield Middletown Milford Manchester Madison New Haven New London Norwich Old Saybrook Rocky Hill Shelton Southington Stamford Fairfield CT.
Maine Portland Westbrook Augusta Bangor Belfast Camden Rockland Lewiston York Brunswick ME
New Hampshire Concord Dover Keene Manchester Trenton NH
Vermont Burlington Rutland VT
Massachusetts Boston Holyoke Greenfield Lowell Salam Great Barrington Pittsfield Worcester MA
Hawaii Hilo Maui Hana Honolulu HI
California Gilroy Santa Cruz Santa Barbara San Jose Sacramento Mount Shasta Los Angeles Carmel Sausalito Lauguna- Beach Timrod Carlsbad Newport Palm Springs Orange San Diego Sacramento Ventura CA
Rhode Island Westerly Newport Providence Jamestown RI
Pennsylvania Wilkes-Barre Valley Forge Reading Hershey Carlisle Hazelton Lancaster Scranton Philadelphia Allentown Norristown PA
New York Albany Troy Newburgh Buffalo Syracuse White Plains New York City Lake George Rye NY
New Jersey Newark Atlantic City Jersey City Patterson Elizabeth Trenton NJ
New Mexico Flagstaff Phoenix Sedona NM
Indiana Columbus Indianapolis Madison IN
Texas Dallas Corpus-Christi Galveston Forth-Worth Columbus Paris Tyler TX
Minnesota Marshall Rochester MN
Georgia Atlanta GA
Michigan Dearborn Detroit Flint MI
Nevada Laughlin Reno Boulder City NV
Washington Deer Park Seattle Spokane WA
Tennessee Chattanooga Nashville TN
Virginia Norfolk Roanoke Richmond Virginia Beach VA
North Carolina Charlotte Elizabeth-City Waxhaw Fayetteville Matthews NC
South Carolina Charleston Columbia SC
Wisconsin Ashland Madison Milwaukee WI
CHINA
 Hong Kong – Beijing – Shenzhen – Shanghai
UNITED  KINGDOM UK 
Sheffield London