PSYCHIC MEDIUM SPIRIT COMMUNICATION READINGS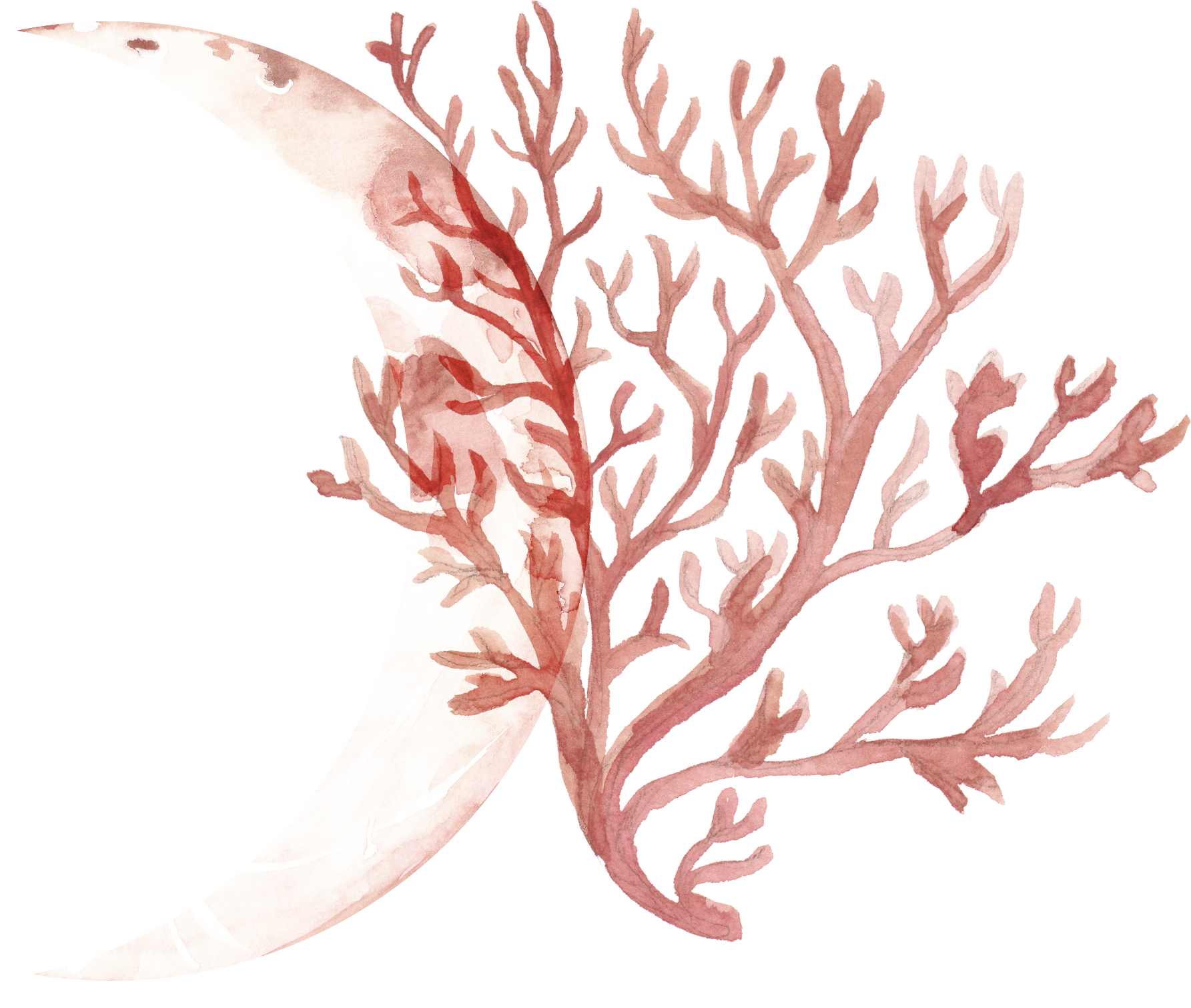 Have you suffered the loss of a loved one?  Has it affected you so deeply that you have lost yourself in the grief? Are there lingering regrets that you wish you can release? Is your quality of life now devoid of any joy? These are just some of the resulting emotions and mental gyrations that a death can evoke.
It is true that feelings need to be recognized and honored. When all is said and done, denial comes with a price. There does come a point, however, that one must move forward for the sake of their own mental and physical health.
As a Psychic Medium I go beyond the limitations of our physical world to reach out and connect with spirit. I am able to communicate with, and receive, messages from those in your life that have passed on. By using my varied intuitive gifts which include, and are not limited to,  being empathic, and seeing (clairvoyance), hearing (clairaudience) , and/or feeling (clairsentience) information , I can energetically tune in to your life as well the energy of the loved one and unveil that which was hidden from your conscientiousness.
My work as a psychic medium reader is possible because, since childhood, I have had the ability to interact with spirit using a variety of my psychic and intuitive senses.  I can thus "read" the energy of those spirits that surround you.  With my abilities and gifts, I will act as the messenger/conduit between you and those that have crossed over to another plane. The process involves sensing i.e. "reading" your energy and the challenges you presently carry as well as communicate to you the messages and feelings of those on the other side.
By contacting loved ones across planes, communication becomes the tool for healing. Guilt, regrets, pain and all the "what if's" are gently processed and put to rest thus allowing a freeing release and healing for those parties who still remain on the earth plane.
Death is inevitable. It is part of life. I can soften that devastating blow by reconnecting you with those who are now on the other side. My goal is to help you by utilizing my psychic as well as other intuitive abilities to help heal and resolve the painful issues contributing to the heavy open wound of grief you carry in your heart.
During this process of healing, it is important to not be afraid to look inward. How are you dealing with the loss of the family member, spouse, child, soul mate, friend, lover, or even pet? What are the emotions that you are feeling? Are you in touch with unanswered questions that persistently nag you subsequently having a negative influence on your life?
How would you like for me to help you heal the pain of grief and walk with a peaceful heart into a new happy fulfilling life?
A Psychic Medium reading with me involves the complex combination of the three techniques mentioned above and also includes my intuitive psychic abilities. As an empath, I am highly sensitive and aware of the emotions and energies surrounding myself, you and that of your loved ones on the other side. My hypersensitivity makes it possible to connect in conversation with those who are on the physical plane with those in spirit.
Simply stated, I can tune into and channel the energies of multiple emotional charges (energy vibrations) of pertinent people, places, animals, and even their possessions.
To arrange for a reading, decide how you would like to experience a reading. I can connect with you via face-to-face readings or phone readings. Contact me and begin your journey. I would be honored to be the conduit that facilitates healing communication between you and those in spirit.
I meet Althea after the death of my husband and had moved to a new state and town it was the most difficult time of my life. I meet Althea and we starting talking. Althea is a gift…. she saw things in me I did not even know or could imagine.
Then I joined some classes she's giving and it was life-changing. I am truly grateful for her help on this journey ."
– Carol Hipkins
DIVE DEEP WITH ALTHEA's HELP 
GET A DEEPER UNDERSTANDING OF THE FACETS OF YOUR LIFE'S JOURNEY.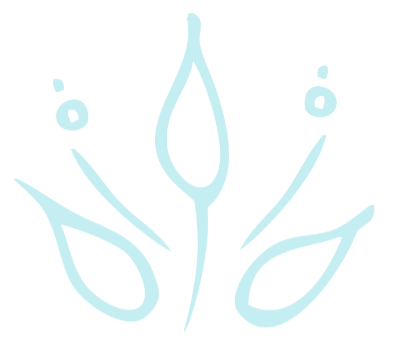 BLOG POSTS FOR YOU TO ENJOY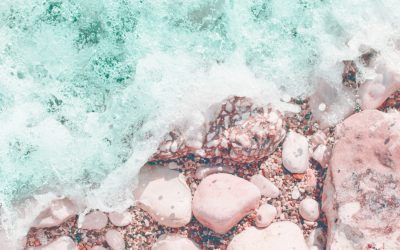 We all have a need to be understood, sometimes, the path to understanding often is blocked. Roadblocks that we ourselves or life conditions set up to interfere with our spiritual growth. These unwanted influences keep you from reaching the desired level of spiritual happiness. I can teach you to...
read more
HELPING CLIENTS AROUND THE WORLD
A SMALL SAMPLING OF OVER 40 YEARS OF GIVING PSYCHIC READINGS
Connecticut Burlington Westport Wilton Weston Hartford West Hartford East Hartford Glastonbury South Windsor Windsor Bloomfield Tolland Vernon Wallingford Waterbury Woodbury Wethersfield Suffield Canton Farmington Enfield
Suffield Avon Cheshire Cromwell Danbury Ellington Flanders Guilford Hebron Lyme Mansfield Middletown Milford Manchester Madison New Haven New London Norwich Old Saybrook Rocky Hill Shelton Southington Stamford Fairfield CT.
Maine Portland Westbrook Augusta Bangor Belfast Camden Rockland Lewiston York Brunswick ME
New Hampshire Concord Dover Keene Manchester Trenton NH
Vermont Burlington Rutland VT
Massachusetts Boston Holyoke Greenfield Lowell Salam Great Barrington Pittsfield Worcester MA
Hawaii Hilo Maui Hana Honolulu HI
California Gilroy Santa Cruz Santa Barbara San Jose Sacramento Mount Shasta Los Angeles Carmel Sausalito Lauguna- Beach Timrod Carlsbad Newport Palm Springs Orange San Diego Sacramento Ventura CA
Rhode Island Westerly Newport Providence Jamestown RI
Pennsylvania Wilkes-Barre Valley Forge Reading Hershey Carlisle Hazelton Lancaster Scranton Philadelphia Allentown Norristown PA
New York Albany Troy Newburgh Buffalo Syracuse White Plains New York City Lake George Rye NY
New Jersey Newark Atlantic City Jersey City Patterson Elizabeth Trenton NJ
New Mexico Flagstaff Phoenix Sedona NM
Indiana Columbus Indianapolis Madison IN
Texas Dallas Corpus-Christi Galveston Forth-Worth Columbus Paris Tyler TX
Minnesota Marshall Rochester MN
Georgia Atlanta GA
Michigan Dearborn Detroit Flint MI
Nevada Laughlin Reno Boulder City NV
Washington Deer Park Seattle Spokane WA
Tennessee Chattanooga Nashville TN
Virginia Norfolk Roanoke Richmond Virginia Beach VA
North Carolina Charlotte Elizabeth-City Waxhaw Fayetteville Matthews NC
South Carolina Charleston Columbia SC
Wisconsin Ashland Madison Milwaukee WI
CHINA
 Hong Kong - Beijing - Shenzhen - Shanghai
UNITED  KINGDOM UK 
Sheffield London
Disclaimer: The services and events represented in this website are NOT to be substituted for professional help.
Examples of professional help are services such as financial, emotional, psychological and physical professional contributors to your well being. Farmington Hypnosis and Awareness llc are not responsible for actions for events occurring before, during or after sponsored services and events.

Copyright© 2020 – Present
Farmington Hypnosis and Awareness llc