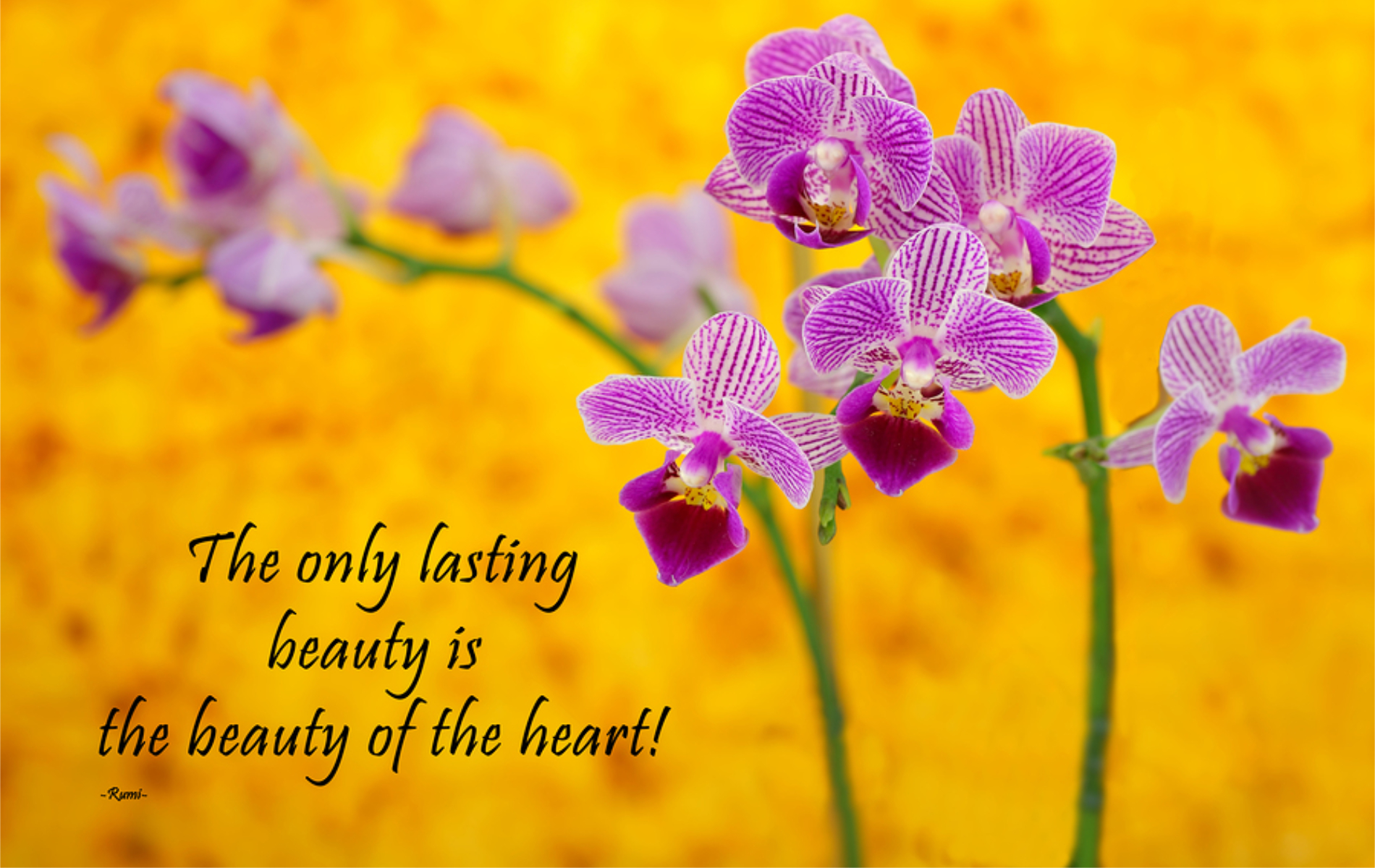 Think of your heart as the very center of your being, the deepest part of you, the core of your wisdom and strength. I think of my heart as the voice of intuition, as well as the guidance that keeps me in the flow of life. The way I nurture this experience is to quiet my mind and connect to the inner wisdom each of us has. The messages from the heart can be subtle like a whisper, you will need to listen in order to hear them. By paying attention to the beautiful messages from your heart, the manifestations you create in your life will begin to take on that very same beauty.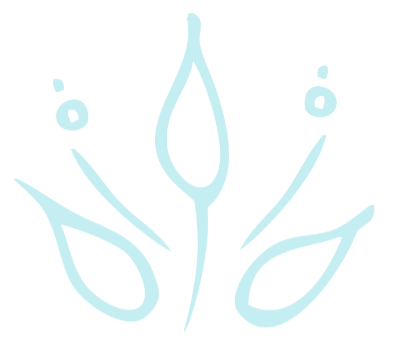 PSYCHIC MEDIUM READING SERVICES
Which One Do YOU Want To Experience?
Intuition, Clairvoyance and Psychic Medium are gifts whose power Althea DePascale wields with gentle finesse. This power, amplified by Althea's "knowings" truly makes for amazing healing sessions. After each of these sessions I have felt deeply relaxed and more confident about life. Althea has the uncanny ability to know just what is needed to move someone forward in their journey. Significant healing shifts always occur as a result of this inner work with her gentle wise guidance. Through the years I have derived such great benefits from her readings. Althea DePascale has been a positive gift in my life. I shudder to think what my life would be without her outstanding gifted help. I feel blessed to have such a powerful resource just a phone call away.
Anna Rosa Pizzoferrato
Distance Healer
READ MORE TESTIMONIALS HERE
DIVE DEEP WITH ALTHEA's HELP 
GET A DEEPER UNDERSTANDING OF THE FACETS OF YOUR LIFE'S JOURNEY.
BLOG POSTS FOR YOU TO ENJOY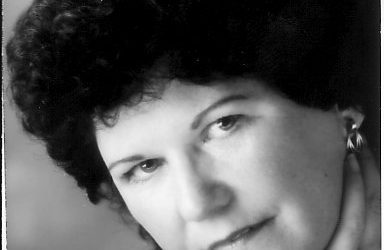 I would like to share a Spiritual and Holistic Blog with you. The way I was introduced to this Blog was when they asked me to do an interview to answer questions in relationship to how I work as a Psychic/Medium. I believe you will find the interviews interesting as they present various...
read more
OVER 40 YEARS
HELPING CLIENTS AROUND THE WORLD
Here are just a few locations around the world of the thousands of clients I have helped during my 40 + years of giving Psychic and Psychic Medium Clairvoyant readings. See more locations
HERE
UNITED  STATES
Connecticut Burlington Westport Wilton Weston Hartford West Hartford East Hartford Glastonbury South Windsor Windsor Bloomfield Tolland Vernon Wallingford Waterbury Woodbury Wethersfield Suffield Canton Farmington Enfield
Suffield Avon Cheshire Cromwell Danbury Ellington Flanders Guilford Hebron Lyme Mansfield Middletown Milford Manchester Madison New Haven New London Norwich Old Saybrook Rocky Hill Shelton Southington Stamford Fairfield CT.
UNITED KINGDOM UK
Sheffield London
Disclaimer: The services and events represented in this website are NOT to be substituted for professional help.
Examples of professional help are services such as financial, emotional, psychological and physical professional contributors to your well being. Farmington Hypnosis and Awareness llc are not responsible for actions for events occurring before, during or after sponsored services and events.

Copyright© 2020 – Present
Farmington Hypnosis and Awareness llc