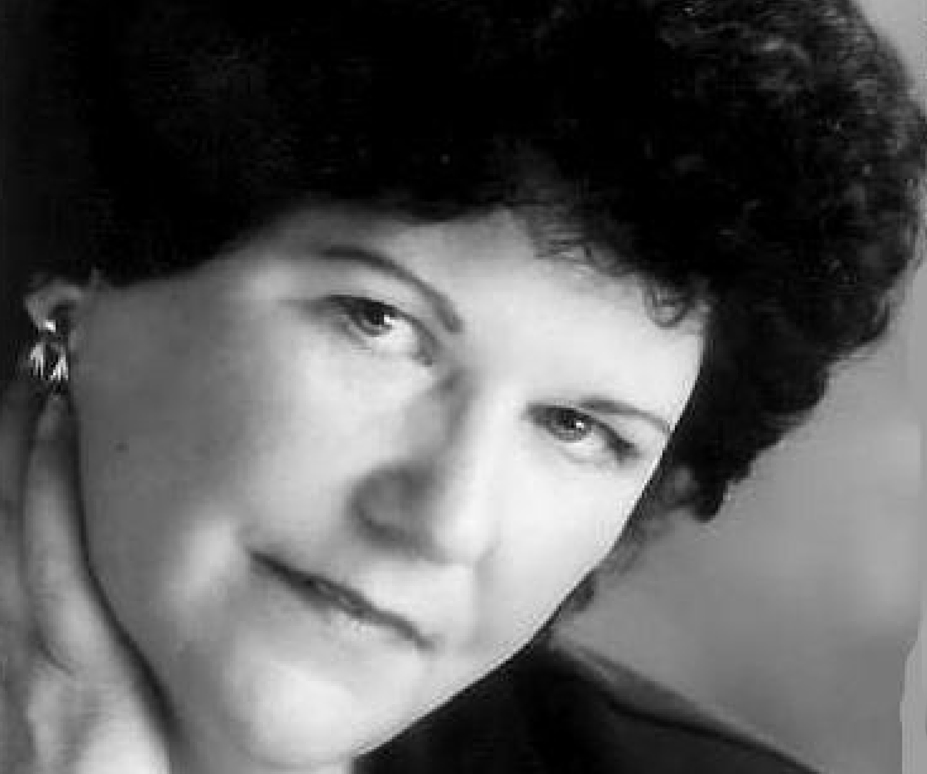 Hi! I'm Althea and "YES", that is how long I have been professionally giving psychic and psychic medium readings for people all around the world. Time sure goes by fast when you are doing what you love 🙂
The fact that you are here reading this means that you are right where you need to be.
Take a look around my site and feel free to contact me with any questions you might have.
It would be an honor working with you to help navigate this journey called life.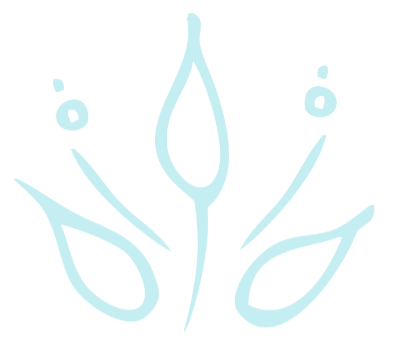 Now about you. What brings you here? Is it curiosity or is there a nagging life question that can use a new perspective? Alternately, many of you are here due to the grief and pain associated with the loss of a loved one.
To be sure, you are all searching for insight and guidance which can shed light on the challenges that are presently causing distress, emotional and possibly physical pain.
The moon, like us, has many phases. And, just like us, the individual phases bring their own challenges as well as gifts of knowledge to assist us in our personal evolution. The ultimate goal of a reading with Althea is a deep connection to one's own truth through spirit's eyes. Whether you require help with a life question, would like to explore your past lives, or want to connect with those who have passed, Althea can help.
ALTHEA'S PSYCHIC READINGS SERVICES
Are you seriously contemplating a huge life change? Is there a relationship in your life that is challenging? Should you really make a career move? These are just examples of times that we could use a fresh, as well as intutive, perspective. Why not run your challenge by Althea?  Althea has access to a variety of ways to receive information. She can either visualize (Clairvoyant), feel (Clairesenient) , or hear  (Clairaudient) the messages. Depending on what comes through, Althea can use any combination of all three techniques (and others) to help you sort through your life altering options. Of course, Althea can also share her wisdom and insights concerning less pressing issues as well. It is wise to get a head start instead of allowing a small issue to be neglected,  fester and grow into something much more serious.
Have you ever noticed a very deep attraction to a certain location, person or historical era and that makes absolutely no sense to you at all? Or, do you have unusual unwarranted fears that emerge under certain specific circumstances? Are there movies that you just can't watch for some unknown reason? Have you every been so very strongly attracted to someone that you are left scratching your head wondering why the attraction especially if you are presently in a committed relationship?
No worries. You have not lost your faculties.
As a Psychic Medium I go beyond any limitations in our world and am able to reach out to connect with the spirit world. I am able to communicate with, and receive,  messages from those in your life that have passed on. Using my varied intuitive gifts such as clairvoyance, clairaudience, and/or clairsentience,  I can energetically tune in to your life as well the energy of the loved one and unveil that which was hidden from your consciouencess. By contecting loved ones across planes, communication becomes the tool for healing. Guilt, pain and all the "what if's" are gently put to rest allowing a freeing healing for those parties who still remain on the earth plane. I would be honored to be the conduit that facilitates communication with those in spirit.
I worked with a psychologist, to discuss my feelings, the situation, the future, etc. After Willi's death, I continued to see Her and her guidance and help were most valuable to me. To add to the mix of events, my Mom had a massive stroke in June of 2001. After a period of time, She and I felt that I was doing very well and that there was no need to continue any further sessions. However, I expressed to her that I was having many dreams that I recalled in great detail and wanted to further understand their meaning.
Immediately A few days prior to my husband, Willi's death on April 11, 2001, I contacted the psychologist again and asked for the name of the person I could contact she gave me  Althea"s name. My therapist had great confidence in Althea and told me about her wonderful gifts.
Her enthusiasm and information about Althea was just what I needed, and got me to think about so many things that had occurred around Willi's death, my Mom's illness, etc. I was full of questions and was very excited about meeting Althea.
However, despite the recommendation and my enthusiasm, I couldn't help but wonder if Althea would ask me questions and be able to piece together a story; boy was I wrong.
Upon meeting Althea, I met a wonderful caring person who immediately put me at ease. She merely asked me to fill out a form with my name, address, phone number and why I was there. I told her that I wanted to have an understanding of my dreams and to communicate with the spiritual world.
As the tape began to roll, she knew nothing of Willi's illness, his death, my Mom, my family, etc.
I am not sure what I expected of Althea, but in retrospect, it wasn't what happened. She began to speak of a woman who came to her that without a doubt, was my Mom. Althea talked of her illness, her grave future, and her reluctance to let go of life and I was in amazement. Althea relayed to me what she saw, felt, and heard and I in turn spoke to her. with a response. It was truly a conversation and how easy and wonderful it was. Althea spoke of things that only I could know, or only a person that knew Willi, my Mom, my grandparents, and many others could know. She described personality traits, the smell of a pipe, family relationships and the more she said, the more questions I had.
There were, however, two very specific things that occurred that day, that put the final touches on the true gifts of Althea, and forever will I cherish these memories.
Several months prior to Willi's death, I was drying my hair in our upstairs bathroom and somehow, one of my diamond stud earrings came out of my ear. As they had been a gift from Willi, they meant a great deal to me and we did everything to find that earring, (including taking apart the sink). The earring was never found, and the jeweler made a new one to match. These diamond studs are on my ears almost every day, so it was not unusual for me to have them on the day of my first session with Althea.
At one point during this session, Althea began to chuckle and said, "Willi wants to know if you lost another one of those earrings again or if is this still the same one". I couldn't believe what I had just heard. No one besides Willi, my Mom, and the jeweler even knew about the earring.
I had placed an item in the casket that was very special to Willi and me. People attending the wake saw the item but did not know who put it there or what it meant. Althea said, "Willi wants you to know that he has the item that you put in the casket for him". To add to this story, Willi's granddaughters drew special pictures for their Opa and wanted Opa to have them for his journey. Prior to the arrival of the public, the undertaker asked them if they would like to hide the pictures in a special place that was to be their secret. They did hide the pictures in the casket. Althea told me about the "secret" pictures.
It is now 2006, and I have seen Althea countless times for hypnosis, life coaching, past life regressions, and couples regressions. Because of her insight and abilities, I have dealt with death, life, family, and relationships in a whole new way. I am truly a changed person because of Althea.
Carol W
BLOG POSTS FOR YOU TO ENJOY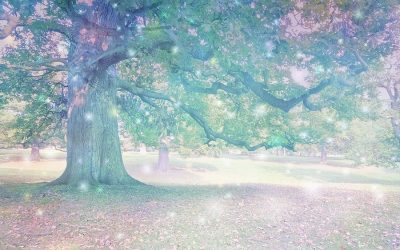 This evening is A FUNDRAISER TO HELP OUR                             FRIEND ALBERTO November 12th 6:30 to 8:30 Donation $25. Prepaid $30. At the door This is gallery style readings and not everyone attending will receive a message. As a Medium and Clairvoyant, I can connect with loved ones and...
read more
DIVE DEEP WITH ALTHEA's HELP 
GET A DEEPER UNDERSTANDING OF THE FACETS OF YOUR LIFE'S JOURNEY.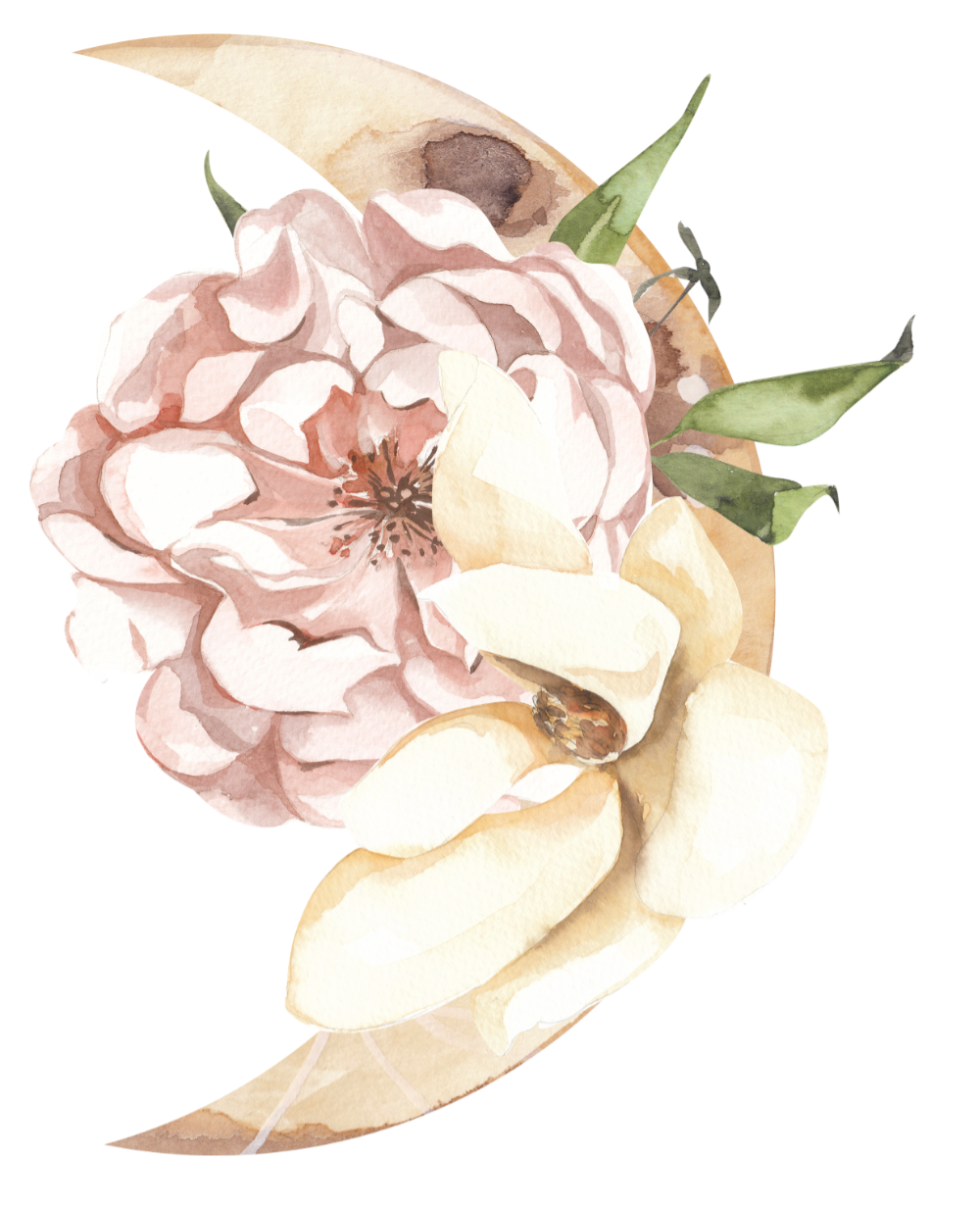 Tel: (860) 677-8650
128 Garden St
Farmington, CT
Private Readings
1st Saturday of Month
Avante Garde
avantegardect13@yahoo.com
Tel: 203.481.8443
328 East Main Street
Branford, CT
HELPING CLIENTS AROUND THE WORLD
A SMALL SAMPLING OF OVER 40 YEARS OF GIVING PSYCHIC READINGS
Connecticut Burlington Westport Wilton Weston Hartford West Hartford East Hartford Glastonbury South Windsor Windsor Bloomfield Tolland Vernon Wallingford Waterbury Woodbury Wethersfield Suffield Canton Farmington Enfield
Suffield Avon Cheshire Cromwell Danbury Ellington Flanders Guilford Hebron Lyme Mansfield Middletown Milford Manchester Madison New Haven New London Norwich Old Saybrook Rocky Hill Shelton Southington Stamford Fairfield CT.
Maine Portland Westbrook Augusta Bangor Belfast Camden Rockland Lewiston York Brunswick ME
New Hampshire Concord Dover Keene Manchester Trenton NH
Vermont Burlington Rutland VT
Massachusetts Boston Holyoke Greenfield Lowell Salam Great Barrington Pittsfield Worcester MA
Hawaii Hilo Maui Hana Honolulu HI
California Gilroy Santa Cruz Santa Barbara San Jose Sacramento Mount Shasta Los Angeles Carmel Sausalito Lauguna- Beach Timrod Carlsbad Newport Palm Springs Orange San Diego Sacramento Ventura CA
Rhode Island Westerly Newport Providence Jamestown RI
Pennsylvania Wilkes-Barre Valley Forge Reading Hershey Carlisle Hazelton Lancaster Scranton Philadelphia Allentown Norristown PA
New York Albany Troy Newburgh Buffalo Syracuse White Plains New York City Lake George Rye NY
New Jersey Newark Atlantic City Jersey City Patterson Elizabeth Trenton NJ
New Mexico Flagstaff Phoenix Sedona NM
Indiana Columbus Indianapolis Madison IN
Texas Dallas Corpus-Christi Galveston Forth-Worth Columbus Paris Tyler TX
Minnesota Marshall Rochester MN
Georgia Atlanta GA
Michigan Dearborn Detroit Flint MI
Nevada Laughlin Reno Boulder City NV
Washington Deer Park Seattle Spokane WA
Tennessee Chattanooga Nashville TN
Virginia Norfolk Roanoke Richmond Virginia Beach VA
North Carolina Charlotte Elizabeth-City Waxhaw Fayetteville Matthews NC
South Carolina Charleston Columbia SC
Wisconsin Ashland Madison Milwaukee WI
CHINA
 Hong Kong - Beijing - Shenzhen - Shanghai
UNITED  KINGDOM UK 
Sheffield London
Disclaimer: The services and events represented in this website are NOT to be substituted for professional help.
Examples of professional help are services such as financial, emotional, psychological and physical professional contributors to your well being. Farmington Hypnosis and Awareness llc are not responsible for actions for events occurring before, during or after sponsored services and events.
Copyright© 2020 – Present
Farmington Hypnosis and Awareness llc